Real Estate Signs
A Sign That Represents You and your property
Southeast Sign Company has great relations with many real estate companies in the south Florida area. Our sign solutions include post and panel signs, v signs, coroplast signs, and a wide variety of yard signs.
A Large Variety OF Signs
Real estate companies enjoy working with us because of our seamless process and extremely swift turnaround time. Big or small, your sign represents the property itself, that's why all of our signs are of the highest quality and durability.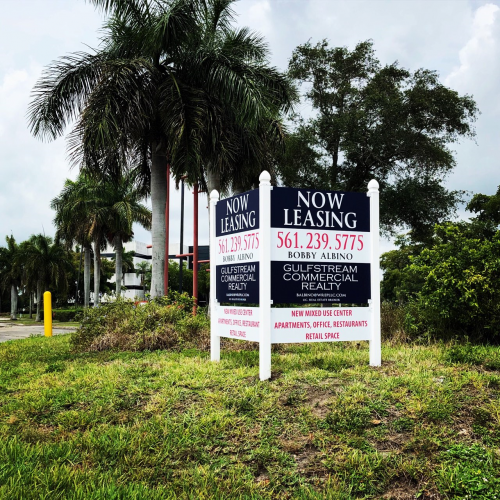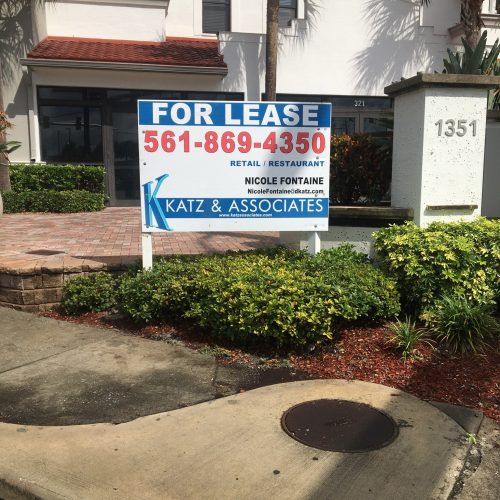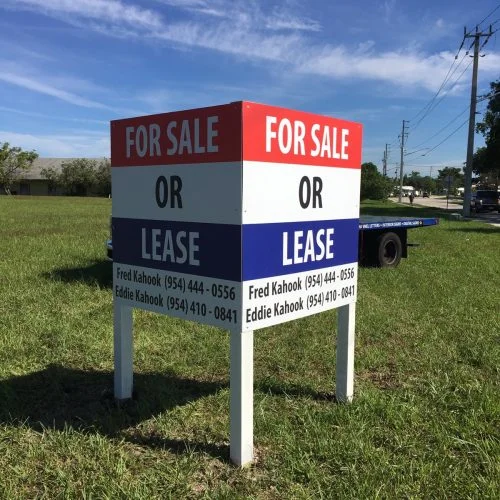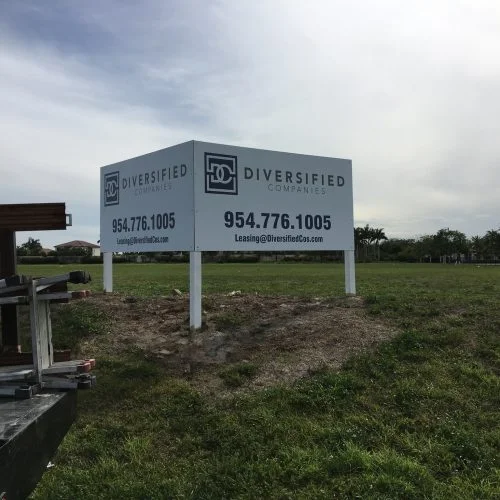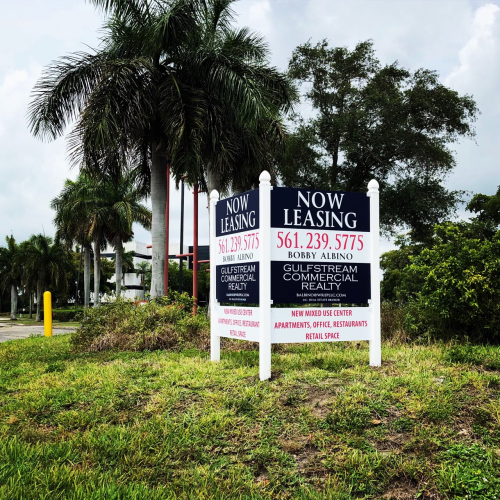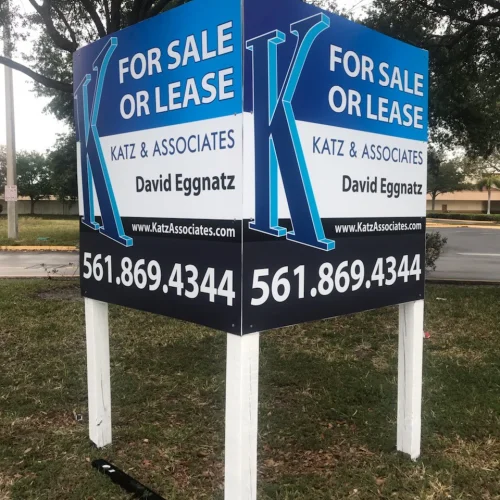 SOUTHEAST sign company IS READY TO WORK!
Are you in need of real estate signage South Florida? Our staff is ready and available to help with your next project. Contact our team or give us a call at (754) 332 2263.