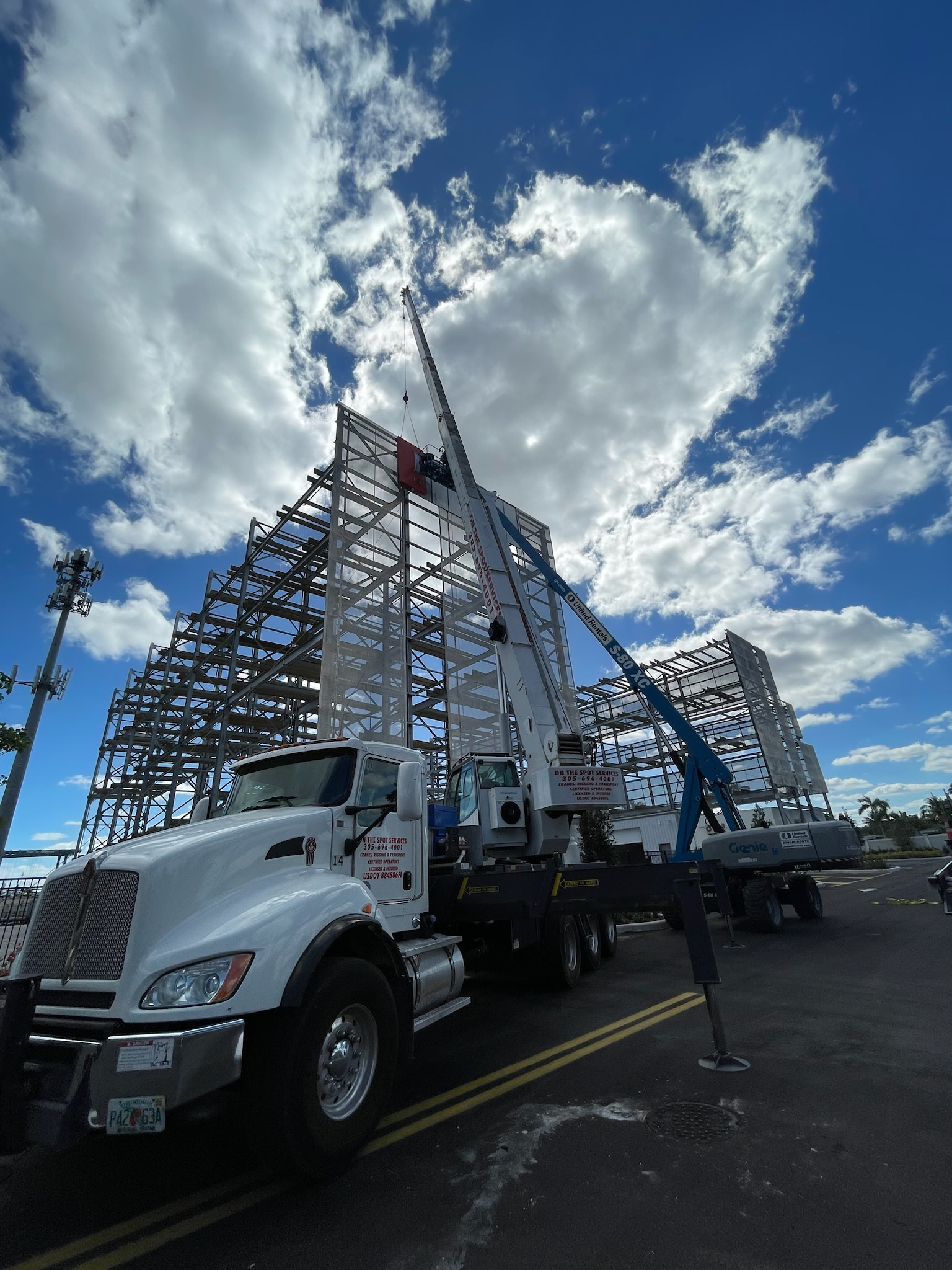 Nationwide Installation
Southeast Sign Company has the capabilities and network to complete sign installations across the nation. In our history, we've successfully installed signs in 46 of 50 states. As a team with extensive reach, we've created an efficient process to get the job done. This process begins with an in-depth survey, and ends with closing out all required inspections. 
Southeast has all the necessary equipment to install signs from ground level to high rises and everything in between. 
Manufacturing
In house manufacturing allows us to ensure quality and consistency in all of our work. State of the art machinery such as our automated channel letter bender and CNC router table allow us to quickly turn high-quality fabrication. 
Some of our custom manufactured products include channel letters, monument signs, pylon signs, architectural features, and more.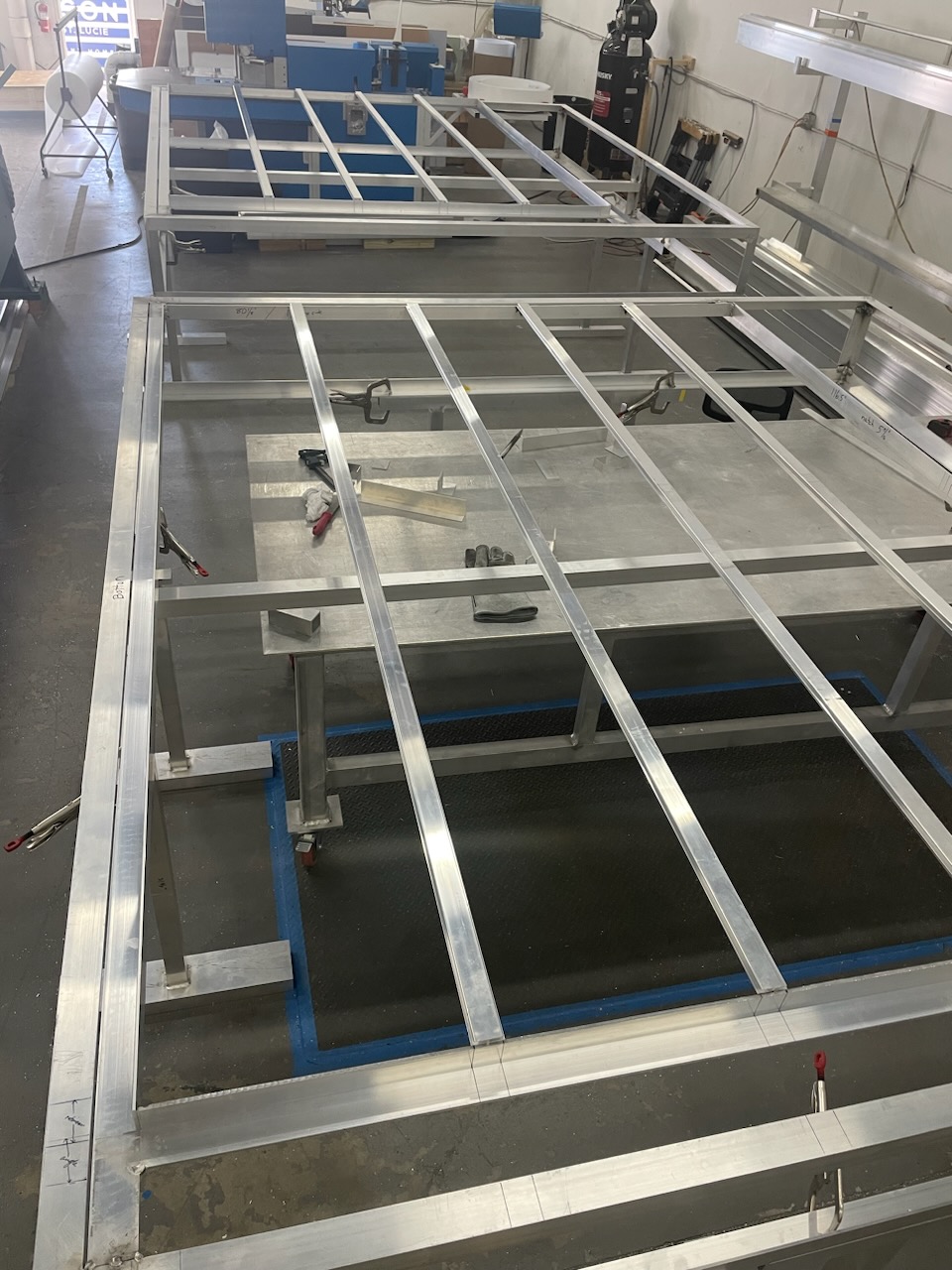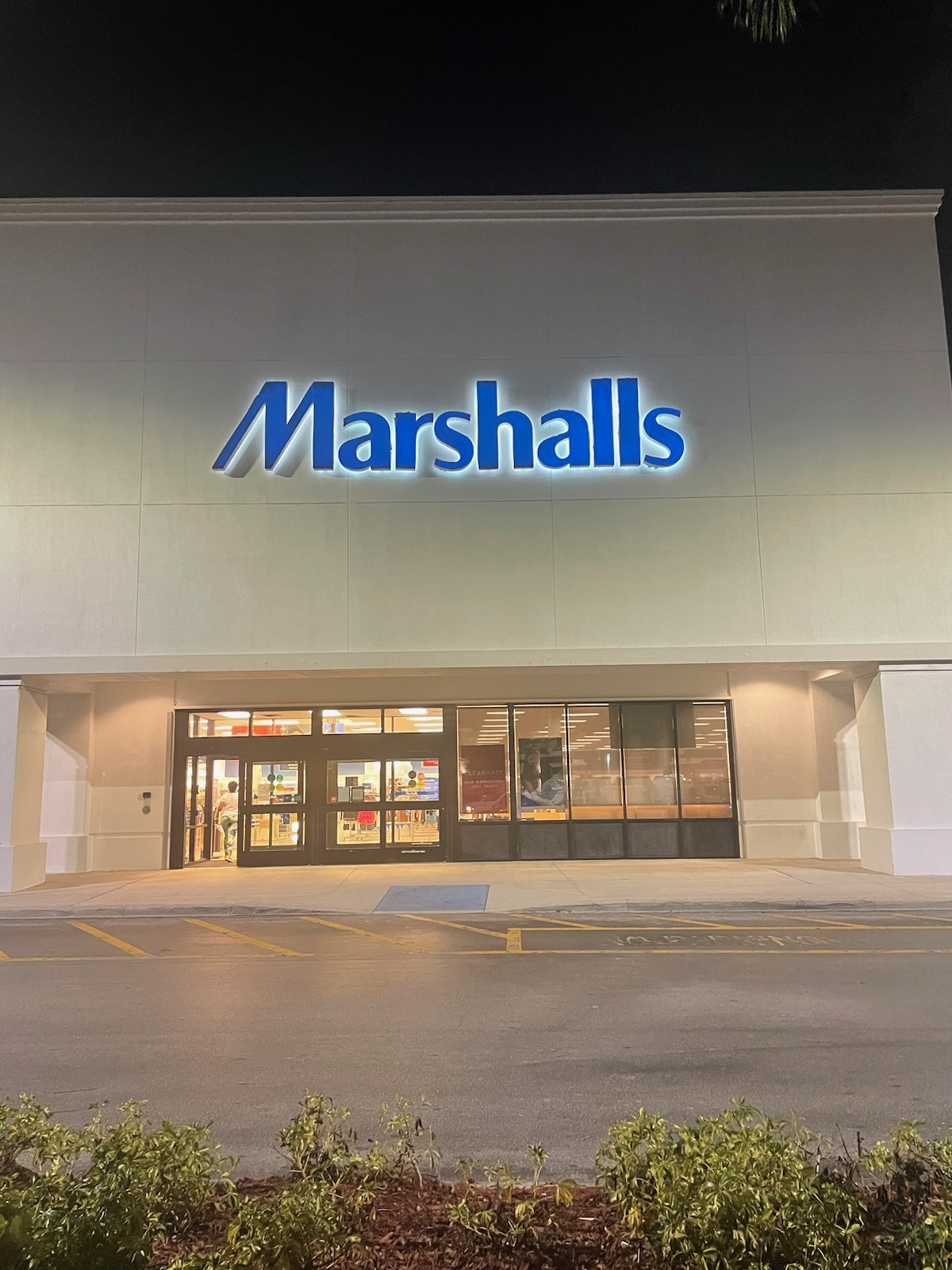 Service and Repair
Upkeep on service and repair is essential for any business. Southeast Sign Company provides national repair and maintenance services.
Services include; LED retrofits, sign removals, outages, parking lot lighting, and sign painting. 
Design 
Sign design is one of the first and most critical steps when it comes to any project. The designer must be aligned with the customers vision in order for the process to move forward. Our designers focus on maintaining your vision, while also keeping sign manufacturing in mind. 
Design services offered include Master Sign Programs, Brand Books, and 3D Renderings.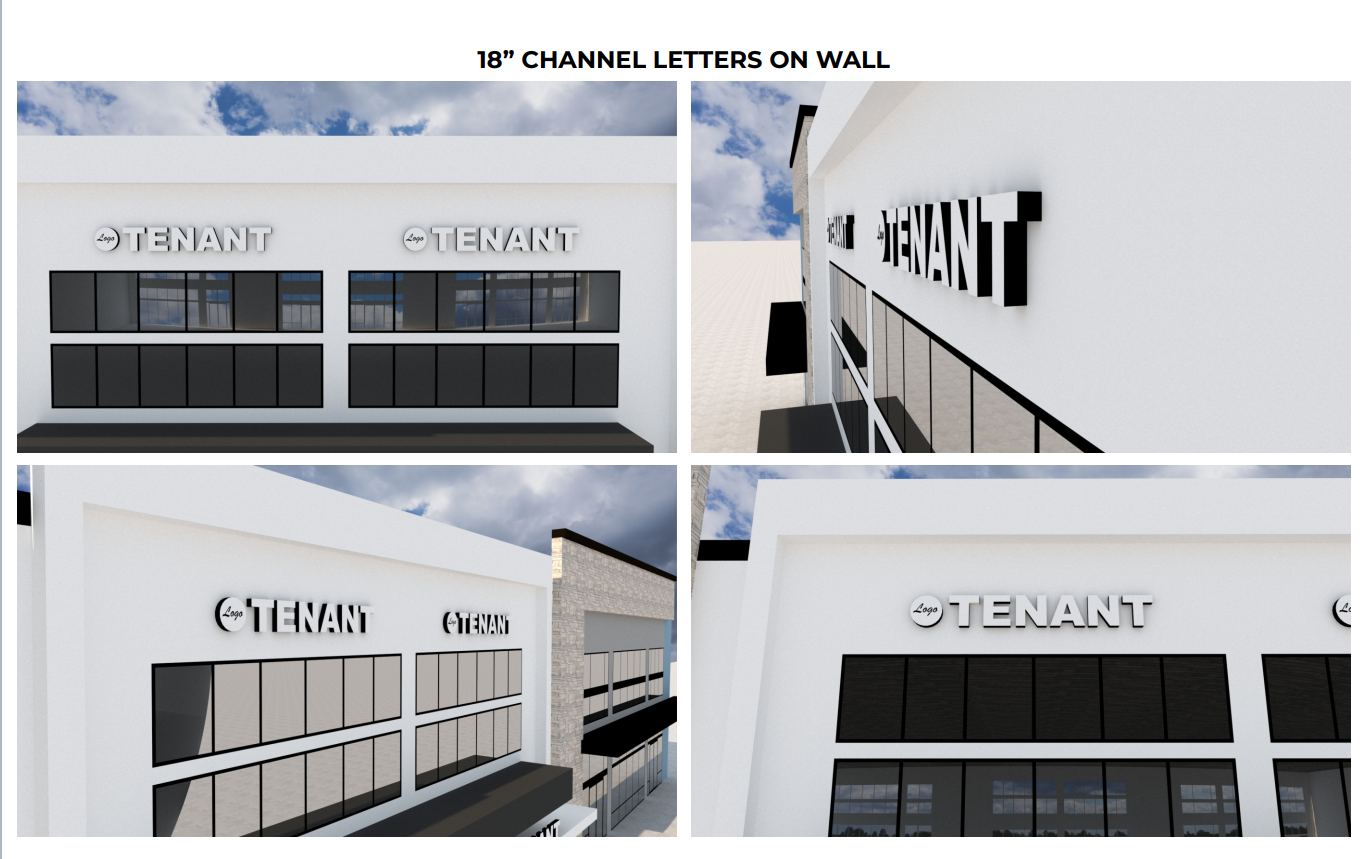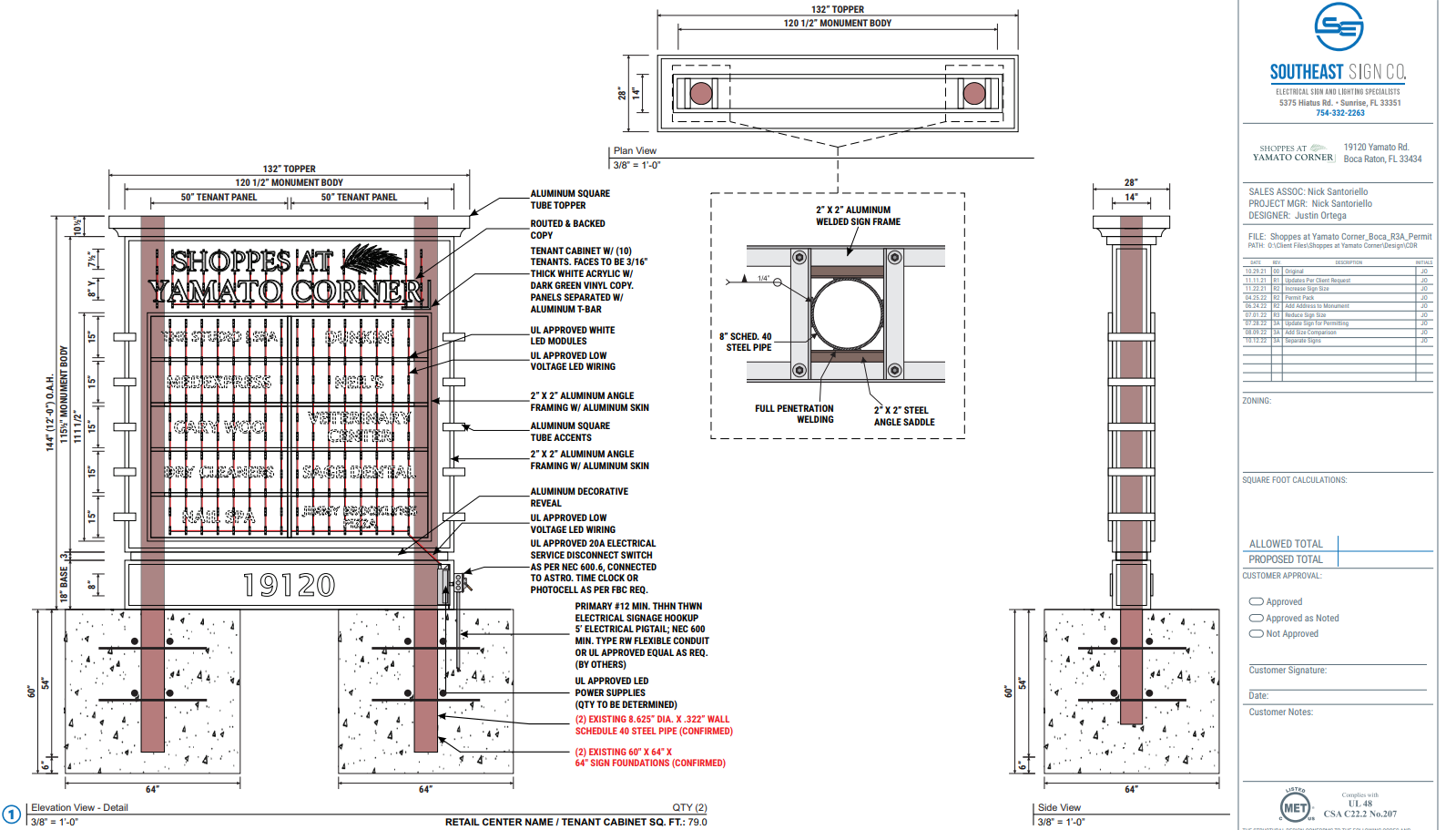 Permitting
When it comes to meeting deadlines in the sign industry, the permitting process is the most crucial. Projects can get caught up in permitting for months if documents are not submitted properly. When a permit faces a rejection, the process usually needs to start from step 1.
Each city has their own requirements that need to be abided by in order for a successful submission. Our staff works diligently with the cities, and has formed relationships with many municipalities across the nation.  
Southeast Sign Company regularly works in large municipalities such as New York City, Miami, and Los Angeles. 
Dedicated Project Management
Having a dedicated project manager as a single point of contact makes your life easier. A project manager that is familiar with your brand and process will save time and money. Project managers facilitate the entire sign process – from design to installation.
Southeast Sign Company understands that regular and detailed reporting is important to our customer, that's why we make it our goal to offer the most knowledgeable and communicative staff possible. Great project management is the Southeast difference.